Meet an amazing group of community builders that have donated money towards sponsoring memberships for underserved entrepreneurs — including nonprofit founders, economically disadvantaged founders, and pre-revenue startups.
Because of these partners, there are founders who will be able to access our space to develop their idea and be surrounded by a supportive community of entrepreneurs.
We will be announcing scholarship applications very soon...
but if you don't want to wait, check out our membership options!
Meet some of our current members, representing a wide variety of Sioux Falls businesses and organizations.
Learn more about Startup Sioux Falls memberships here and get direct access to all of our members.
Adam Ellsworth
Molten Audio
Adam Finke
Tuo
Adam Huber
ClarityCoat LLC
Alana Snyder
605 Magazine
Alisha Vincent
Easy Saturdays
Allie Hartzler
Amanda Runia
In-House Ally
Andrea Smith
SoDak HVAC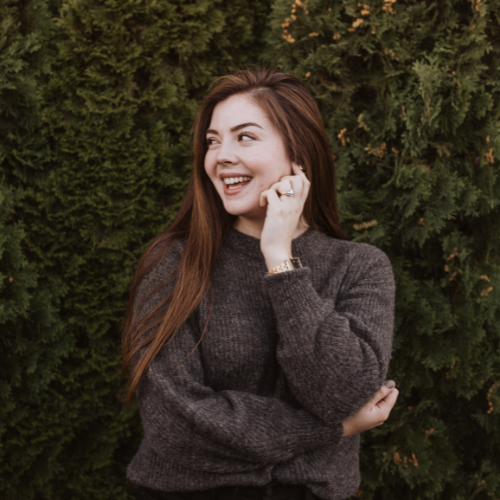 Andrea Van Essen
Andrea Van Essen
Andrew Peschong
evermor.
Andy Jorgensen
Fire Bros
Ayris Cable-Cheval
Brian Bieber
Ghosts & Horses
Brigit Blote
Fomeno
Carla White
Hiro.fm
Carleton J Hsia
Antiradical Therapeutics
Carly kewley
CK Design
Carmen Toft
Three Birds Group
Corri Poore
Little Tykes University, LLC
Craig Arnold
Craig Jurczewsky
CRAIG Computer Service
Dakotah Jordan
Daniel Brunz
Daniel Brunz Real Estate
Erica Locke
Articulate LLC
Erik Muckey
Lost&Found
Hayley Halverson
Clear Path Financial
Henry Wegehaupt
Provender Technologies
Jen Jones
Jim Masloski
Customs Direct LLC
Jim Mathis
ADwerks
Jodi Schwan
Align Content Studio
John Meyer
No Fun Team
Josh Pauli
Joshua Novak
Main St.
Kate Hayes
RBC Wealth Management
Katelyn Musick
Reverie Events