S3:EP2 – Korena Keys with Key Media Solutions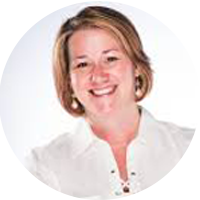 "Mom, it's okay. I know you'll be late. Your work is always more important than me." That's what Korena Key's 13-year-old son said one day as she was trying to be a mom and manage working life at a local ad agency. What a gut punch. Korena gets really real and really vulnerable in this episode.
Check out Korena's episode below!
Show Notes:
Key Media Solutions: keymediasolutions.com