S3:EP4 – Mitch Jackson w/ Queen City Bakery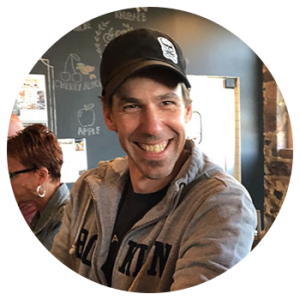 Mitch Jackson and his wife are world travels. They've lived abroad, worked at coffee shops and bakery's in big cities like New York, and eventually settled back home with an idea to bring the big city bakery to life in Sioux Falls.
Queen City Bakery has become a bit of an iconic staple of the Downtown, Sioux Falls scene. If you haven't been there, you're missing out. Hear all about Mitch's founding story of this beautiful coffee and bakery shop.