S3:EP1 – Tim Karels with 605 Sheds and Falls Real Estate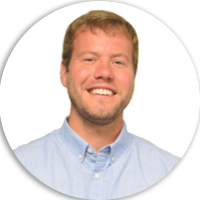 This week, I chat with Tim Karels of Falls Real Estate and 605 Sheds. Tim shares some powerful advice and highlights some tough times in business. He shares his experience with mentors and we really dive into what success means to Tim.
Check out Tim's episode below!
Show Notes:
Link to 605 Sheds: 605sheds.com
Link to Falls Real Estate: fallsre.com